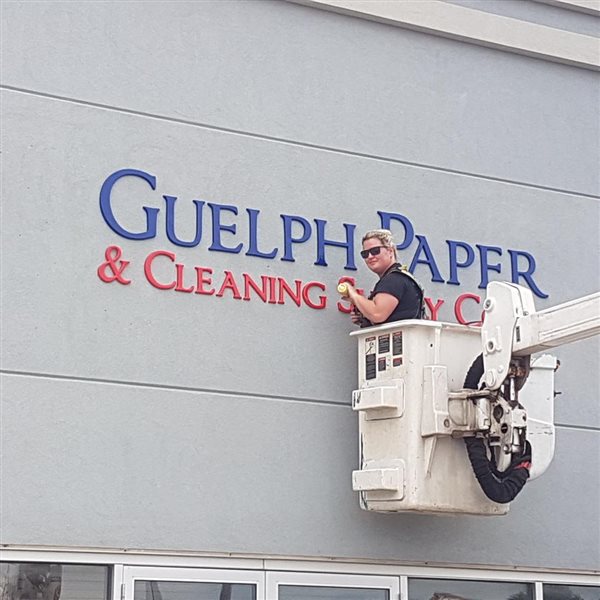 A Broken Sign is a Lost Opportunity
Signs break, fall down, or no longer light up. It's a fact of life, and at GBL we offer ongoing repair services to ensure your sign lights the way for your clients...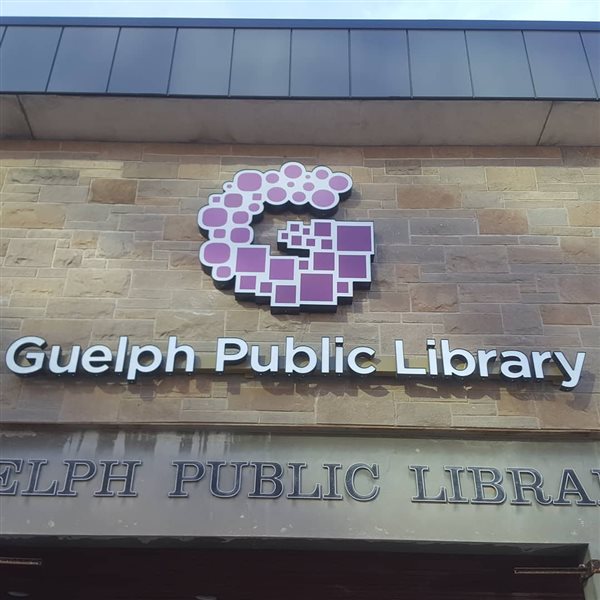 Our proactive approach means that your sign is lit when it needs to be. We will keep you visible and looking great!!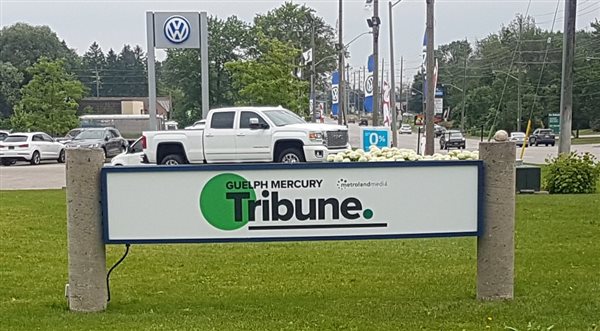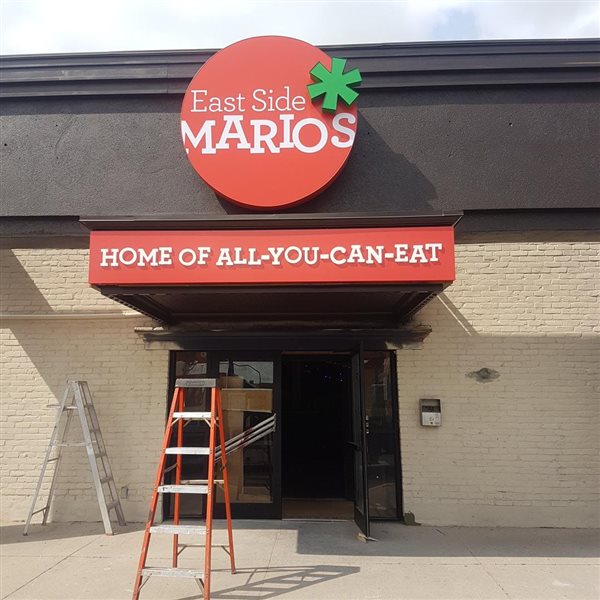 Welcome to GBL Sign Service
GBL Sign Service & Installation is a professionally trained sign installation company. Our licensed staff have comprehensive training, job experience, and dedication.
Our extensive network ensures that we can meet the demands of your company and get your project done right - and done on time.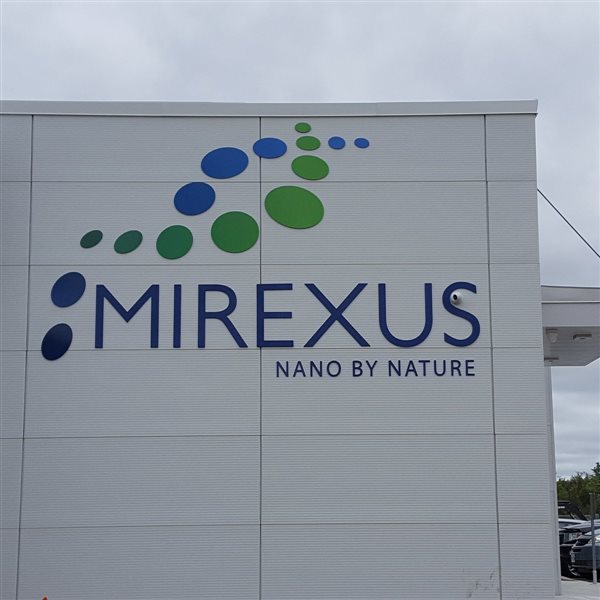 GBL Installs Innovation!
With up to date technology focused on visibility, illumination, and energy savings, GBL services all types of signage. And with over a decade of experience illuminating small, medium, and large businesses, you can trust GBL to get it right for you. Contact Us to quote on your next project!
GBL services all signs from neon, fluorescent, LED, traditional ... your business illumination is our specialty.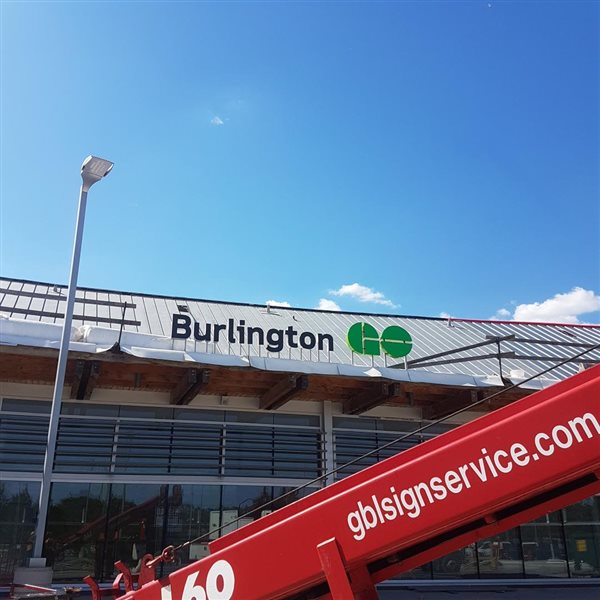 Why Choose GBL Sign Service
1) Professional Installation
From small to large sign installs, you can expect professional results from GBL. Contact us & try us out!

2) Experienced and Licensed
GBL is experienced, licensed and certified in all equipment we use.

3) Sign Innovation
We care about the environment. As such, we always use the latest sign technologies to save you money.

4) Respect
We understand how hard you work at your business - and so do we. You`ll find that all our employees respect your skill and choices.